Tag Archives:
Mimi Thompson
January 27, 2010 – 1:53 pm
By BOMB
|
Posted in BOMBLive!
|
Also tagged Andrew Fierberg, Art, Art & Architecture in Public Spaces, Betsy Sussler, BOMBLive!, Cary Brown-Epstein, Catarina Verde, Clinton Krute, David Zwirner Gallery, James Rosenquist, James Salomon, Julian Smyth, Keith Sonnier, Marie Maciak, Ned Smyth, New York State Council on the Arts, Nicole Klagsbrun, Ryan Anderson, Steven Epstein, the Gordon Matta-Clark Estate, Video
|
Comments (0)
July 10, 2009 – 5:25 pm
You thought Kathy Acker was wild? Well, we've got more crazy-smart ladies for you in this round of From the Archive.
By Lena Valencia
|
Posted in From The Archive
|
Also tagged Alexander Kluge, Allen Frame, Ann Hui, Anney Bonney, Anthony Coleman, Barry Hannah, Ben Neill, Caleb Smith, Carl Phillips, Christian Marclay, Dario Fo, Ellen Phelan, Erna Brodber, Fiona Maazel, Gary Indiana, Jane Wilson, Jill Eisenstadt, Keshia Abraham, Kim Wozencraft, Lawrence Chua, Mary Heilmann, Mary Shultz, Matthew Fleury, Mike Bidlo, Nick Flynn, Penny Arcade, Reynolds Price, Richard Armstrong, Roscoe Mitchell, Shirley Kaneda, Tod Wizon, Valerie Jaudon
|
Comments (0)
Follow us: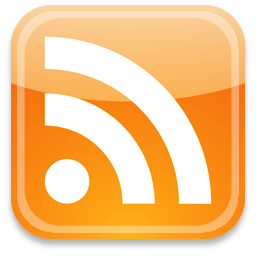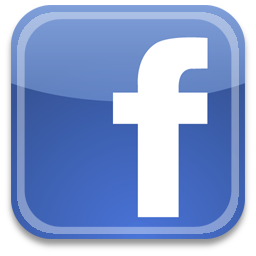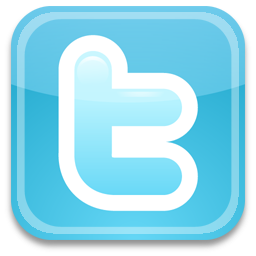 ---
SIGN UP FOR THE BOMBLast
Get email updates from
BOMB