Tag Archives:
Dread Scott
December 16, 2009 – 4:02 pm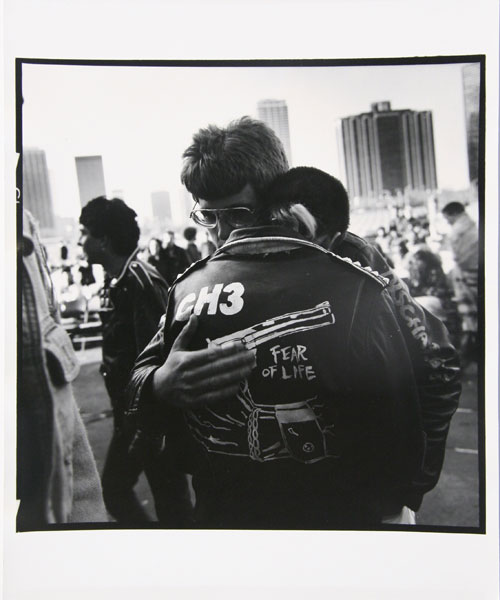 John Thomas navigates double-deep terrains, culling from massive lowliness a register of grave clarity.
September 23, 2009 – 4:45 pm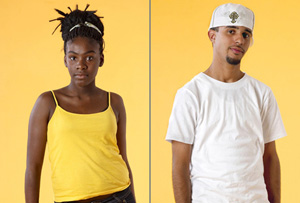 On the occasion of Dread Scott's public art project …Or Does it Explode? in Philadelphia, the artist exchanged emails with BOMB Managing Editor Nick Stillman. Scott's provocative work challenges pedestrians in Philadelphia's bustling Logan Square to consider the fate of local high schoolers will be on view through November.
September 11, 2009 – 2:47 pm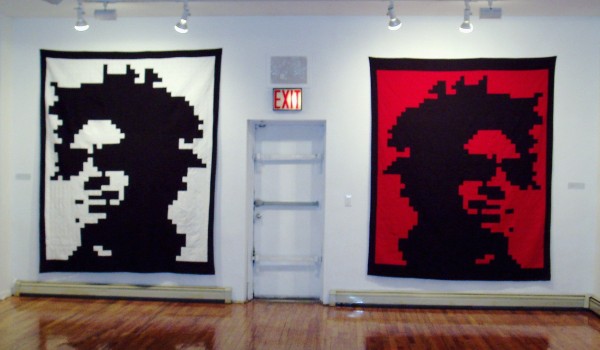 Math artist John Sims kicks off his exhibition series at the Bowery Poetry Club tonight. Writer / curator A.M. weaver interviews him.
By A.M. Weaver
|
Posted in Art
|
Also tagged A.M. Weaver, Adrian Piper, Art, Interview, John Hiigli, John Sims, Karen Finley, Ken Hiratsuka, Paulus Gerdes, quilts, Sol LeWitt, Vandoen Hinnant, Video
|
Comments (3)
Follow us: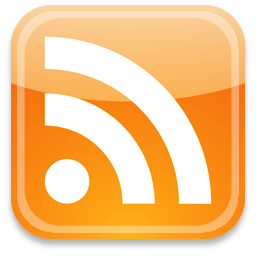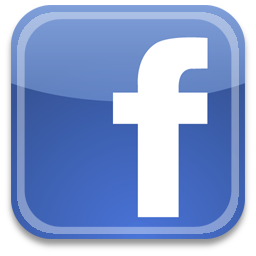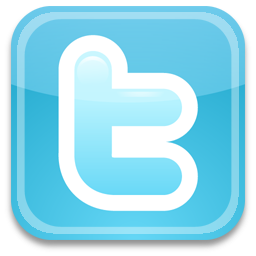 ---
SIGN UP FOR THE BOMBLast
Get email updates from
BOMB